28/09/2017
Mkit to sponsor the Hackers To Hackers Conference (H2HC) in São Paulo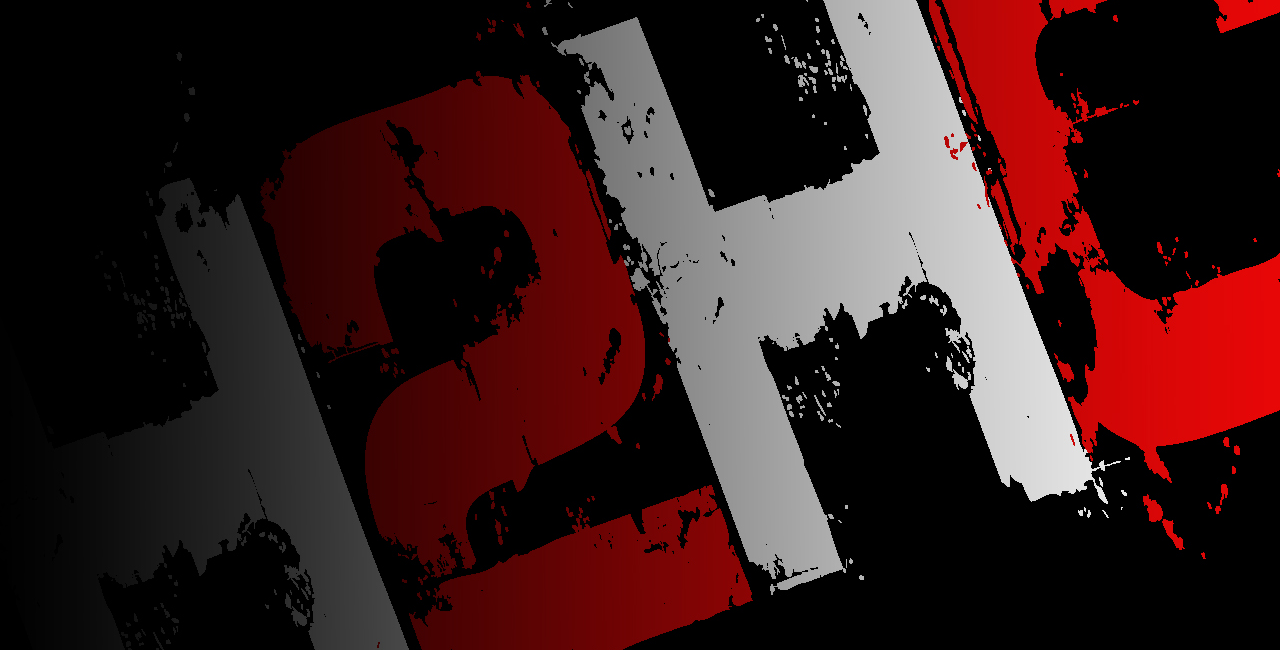 The Hackers To Hackers Conference (H2HC) will be held on October 20 and 21, 2017, in the City of São Paulo, Brazil.

This is the oldest conference in Latin America, currently about to celebrate its 14th edition. It is also one of the best conferences in the region, since it welcomes approximately 800 attendees and 30 speakers from different countries, with top-quality lectures and trainings.

Mkit has been participating in the Conference since 2012 with research academic lectures. This edition, Mkit will also feature a new, worldwide commercial strategy for products and services.

Meanwhile, all conference attendees may play a lateral thinking challenge hosted by Mkit, including web security, logics, cryptography and research.