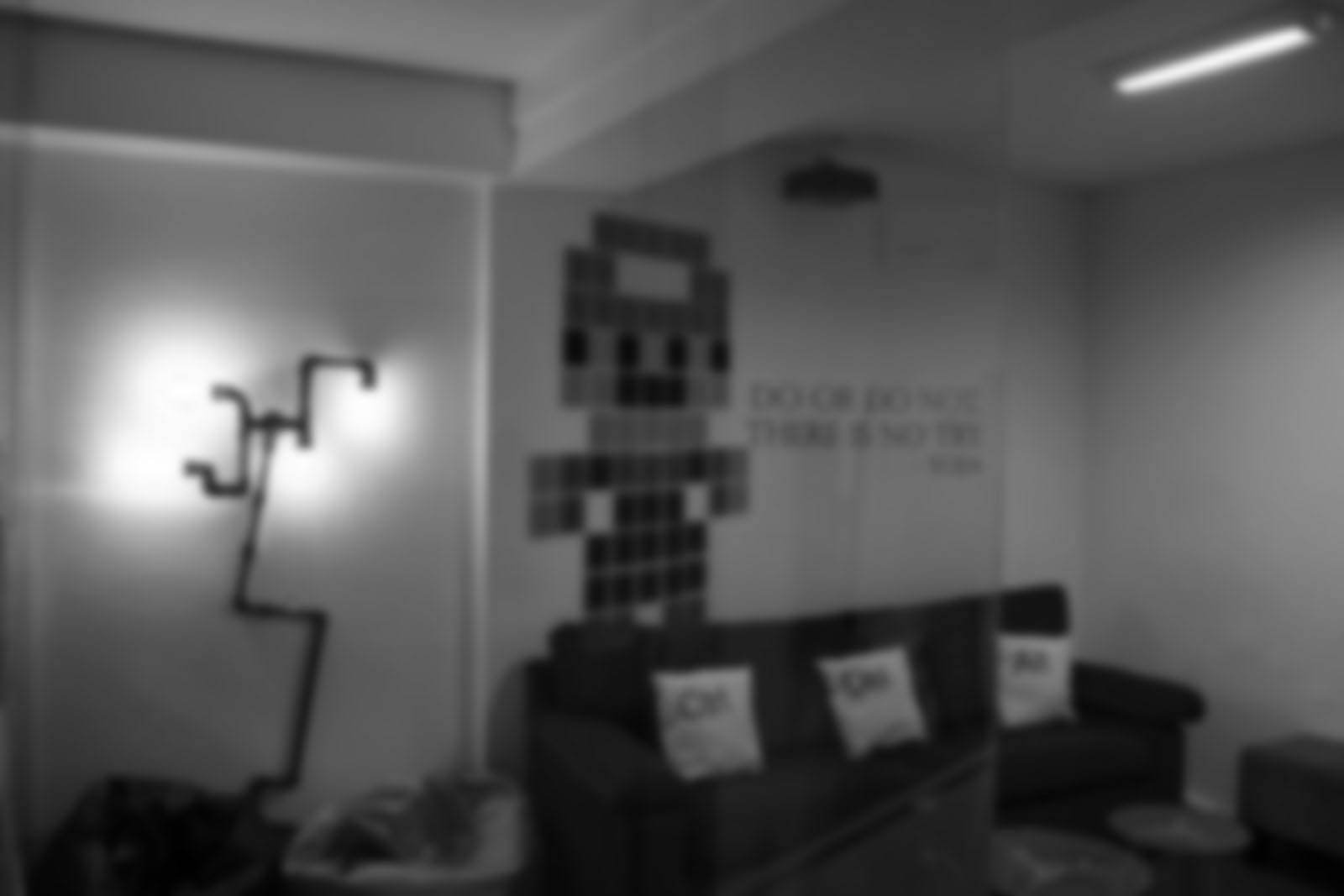 The Company
Keep it Simple
---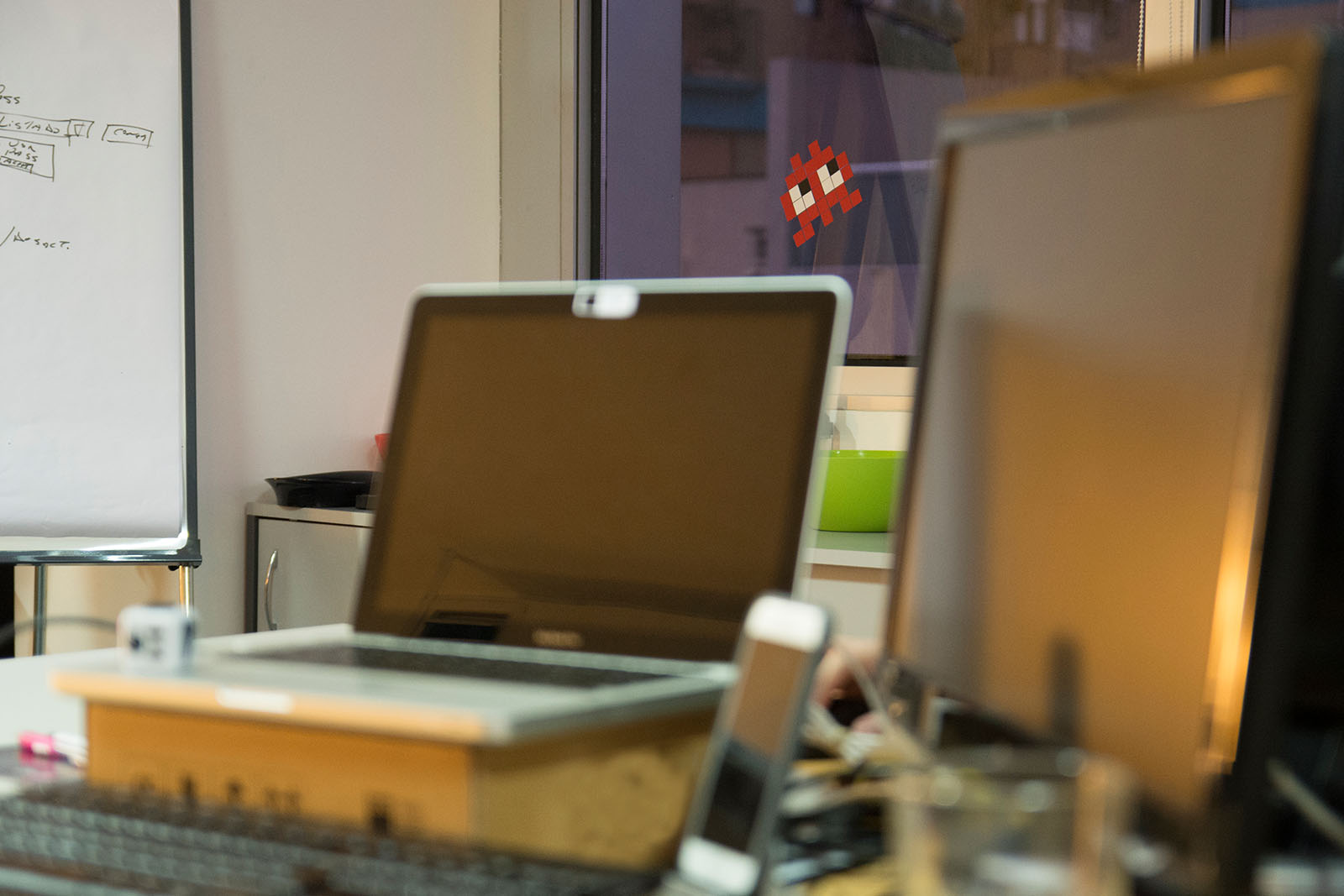 Mkit was founded in 2008 in Buenos Aires, Argentina. We provide defensive and offensive security solutions, on-demand incident detection and response services, personalized strategy planning and execution, and high-end hands-on technical training.
After only 5 years of being founded, Mkit became a Top-5 ITSec company in Argentina, protecting companies and government agencies with their security strategy planning.
In 2015, Mkit consolidated its presence in Latin America and Europe (providing solutions to these regions from its offices in Argentina, Brazil and Spain) and, in 2017, it began its business expansion strategy into North America, incorporating new branches in Canada and the United States.
We hold a strong ethic behavior in our work. That is our commitment and what makes us preserve the trust from our clients, providers and friends.
The solutions we offer come with an added value related to human conduct and behavior, regardless of the understanding of how current technology works and changes constantly.
Our Values
History
Our delivery quality has gained us the trust of our peers.
Experience
Each one of our leaders has over 20 years in the field.
Quality
No detail is overlooked. No doubt is left uncleared.
Flexibility
Every client is a universe. To each their own strategy.
Transparency
We don't hide our tricks from you. Step into our kitchen.
Innovation
We never stop learning. For you, and for us.
SENIOR EXECUTIVE TEAM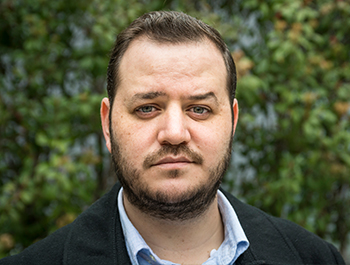 Matias Katz
Chief Executive Officer
Matias Katz
Chief Executive Officer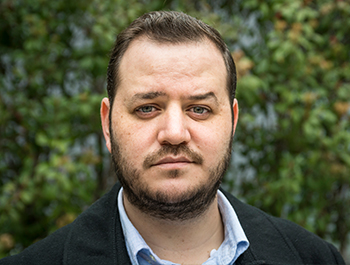 Matias has been the CEO of Mkit since 2012, creating growth opportunities, establishing partnerships and ensuring the future of the company. He has more than 15 years of experience on Information Security. He designed the academic programs for this discipline in various educative institutions of Argentina and he is an official CISSP instructor for Latin America, Brazil and the US. He is also a regular lecturer at multiple international conferences. When he was 24 years old, he wrote his first book, "Redes y Seguridad" (Networks and Security), published under international imprint of Alfaomega. Matias is the founder of Andsec Security Conference.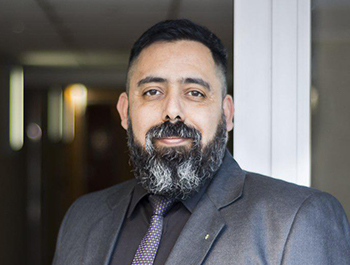 Cristian Amicelli
Chief Operating Officer
Cristian Amicelli
Chief Operating Officer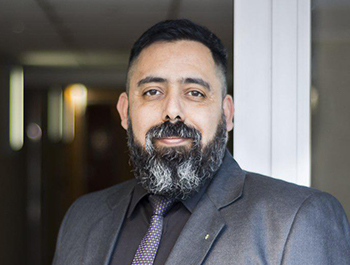 He is a specialized developer in complex scenarios, with experience working for the Argentine government. He has a long background in investigation and technical support on criminal prosecution cases. In 2011 he joined Mkit team and shortly after he became the R&D area leader. Without leaving his research and development tasks aside, he took his current office in 2016, after successfully directing the consolidation of the company in Latin America.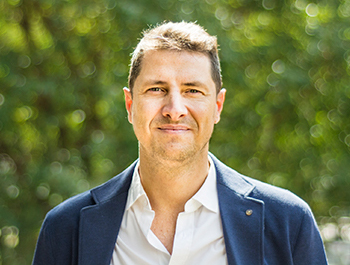 Ismael Briasco
Chief Business Development Officer
Ismael Briasco
Ismael Briasco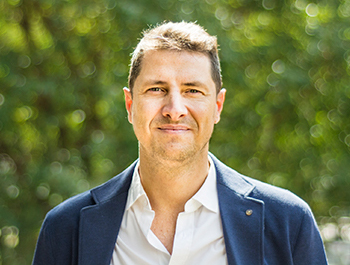 Ismael is a serial entrepreneur, having founded the largest Spanish-speaking social network (PsicoFXP) in the early 2000s, at the age of 25. He joined Mkit in late 2017, to assess the company strategy with its business expansion towards North American territory. His main tasks are leading the area of strategy development for Mkit, assessing the potential and execution of our team's strategic plans. This involves, strengthening the cohesion of the internal groups within the company and planning for future business opportunities.
Our Team
---
Mkit was created based on the experience of a group of renowned security professionals, who during the development of their careers decided to team up to supply the significant consulting needs in the local market.

Our staff has many years of experience in the ITSec field, having presented their research in conferences in Latin America, North America and Europe.

Back home, they actively assist government agencies and nonprofit organizations. They are also professors at universities, and frequently offer free seminars about computer security to the general public..
Each one of our specialists holds a unique set of skills in their area of expertise, and the team is constantly learning and gaining experience on each possible subject in the field, achieving a uniform and synergetic growth towards the entire professional group.