15/09/2017
Mkit opens new offices in North America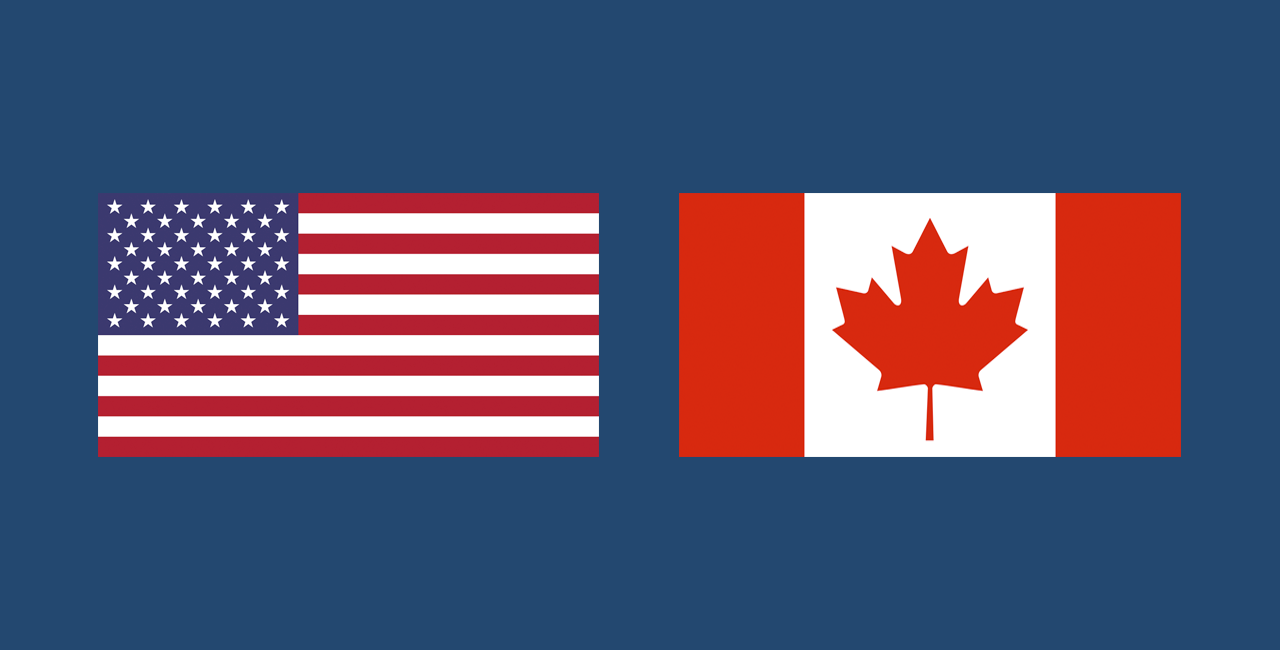 The incorporation of Joshua Fox as part of Mkit staff in his capacity as the new Executive Vice-President for the region also represented the opening of new offices in the United States (in the State of North Carolina) and in Canada (in the province of Nova Scotia), consolidating the company's expansion strategy and allowing for a fluid business performance in the region.

The new offices are already running and regional customers' management has begun to migrate from our HQ in Buenos Aires to the corresponding countries.

For more information on both offices, please visit the Contact page.